2015 is almost here and what better way to prepare than to purchase a unique and inspiring calendar for planning all your new and exciting days of the year 🙂 I find these calendars fruitful and "note-worthy".
Was thinking of getting this calendar to use at work, but one month features a pink toy gun in a soapdish…. might not go down in the office very well.
http://www.papyrusonline.com/gifts/office-gifts/calendars/2015-kitsch-wall-calendar.html
Who doesn't love shoes? And a new pair every day!!

http://www.papyrusonline.com/2015-365-days-of-shoes-picture-a-day-wall-calendar.html
Become a well-seasoned day dream traveler of the land of love.

http://www.potterybarn.com/products/paris-cavallini-calendars/?pkey=e%7Ccalendar%7C15%7Cbest%7C0%7C1%7C48%7C%7C8&cm_src=
Not just your ordinary day, or month, or artist – Wayne Thiebaud
http://museumstore.sfmoma.org/wath20waca.html
Simple, yet lovely enough to match your outfit and room decor. Thanks Lotta Jansdotter
http://museumstore.sfmoma.org/loja20waca.html
Photos captivating enough to "take you there". Let's go!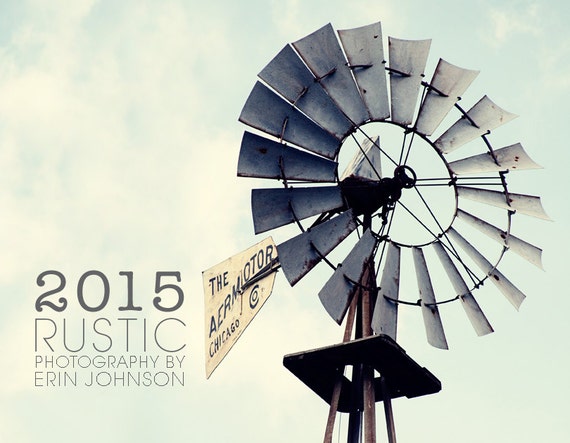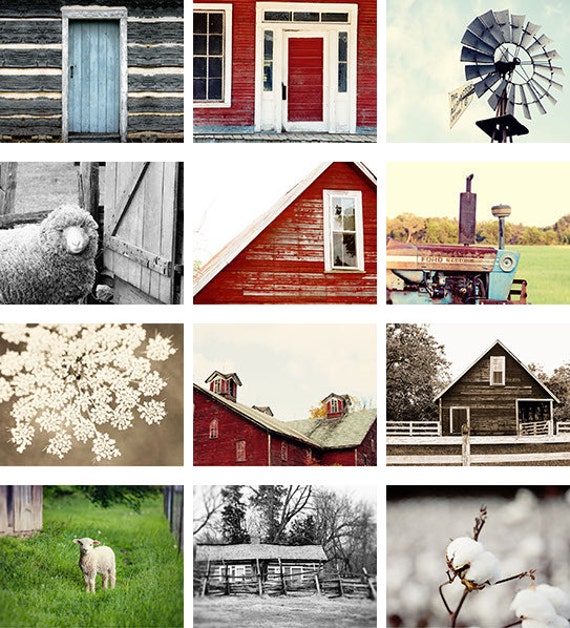 https://www.etsy.com/listing/196788515/2015-wall-calendar-2015-rustic-art?ref=market
Because we can all dream of hollywood lights, camera, fiction, fashion. Even Jared Leto can attest to that 🙂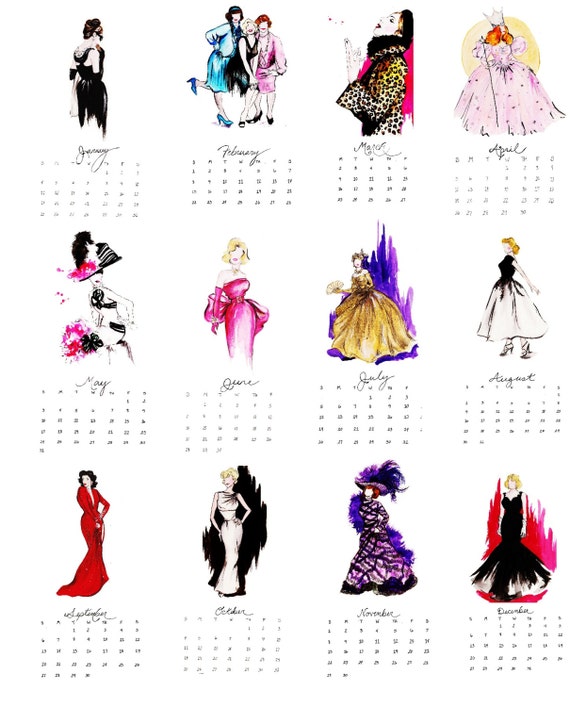 https://www.etsy.com/listing/203548496/classic-hollywood-costume-watercolor?ref=sr_gallery_8&ga_search_query=2015+calendar&ga_page=3&ga_search_type=all&ga_view_type=gallery
That's all for now folks!